Kangerjian at CMEF 2018 Autumn Fair-Medical equipments
China International Medicinal Equipment Fair (CMEF), launched in 1979, is held twice annually – spring and autumn. After over 38 years of continuous innovation and self-improvement, CMEF has become the largest fair of medical equipment, related products and services in the Asia-Pacific region. This Autumn CMEF fair would last 4 days from Oct. 29 to Nov. 1, and it has attracted a lot of lighting enterprises and buyers from different countries and regions. During the exhibition, Kangerjian has showed the most competitive products which have been recognized by the visitors and exhibitors from all over the world.
[Exhibition Information]
Name: China International Medicinal Equipment Fair (CMEF)
Time: Oct. 29- Nov. 1 2018
Venue: Shenzhen Convention& Exhibition Center, China
Booth: Hall4 J09, 11, 13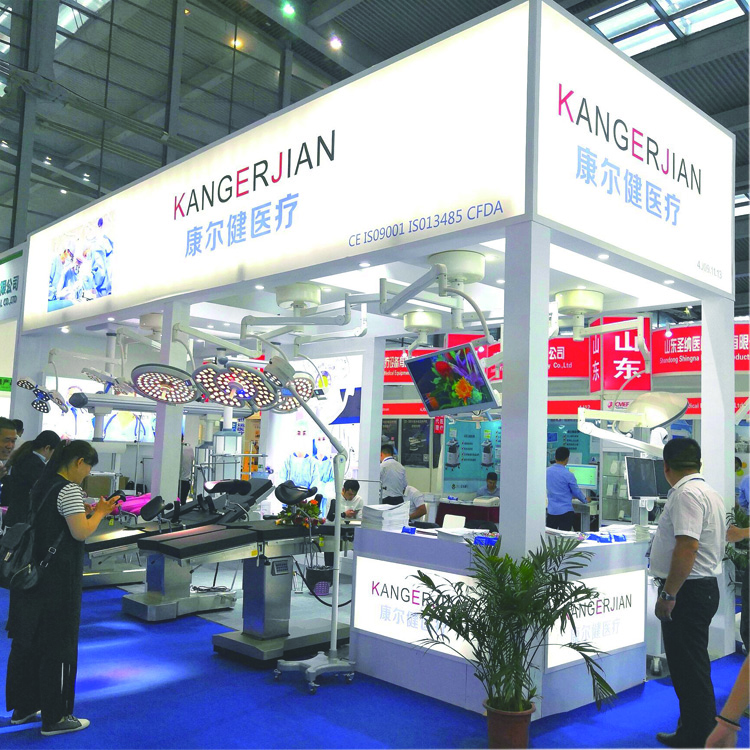 For most professionals in the medical industry, CMEF Fair is not only an excellent international medical equipment fair but also a great platform for exhibitors to show the charm of medical products. In this fair, Kangerjian displays the high quality advanced surgical Operating Light system including LED types and traditional halogen types, ceilling installation types and mobile types, and high quality operating tables including muti-function hyraulic electric tables and gynecology tables, which have attracted many visitors` attention.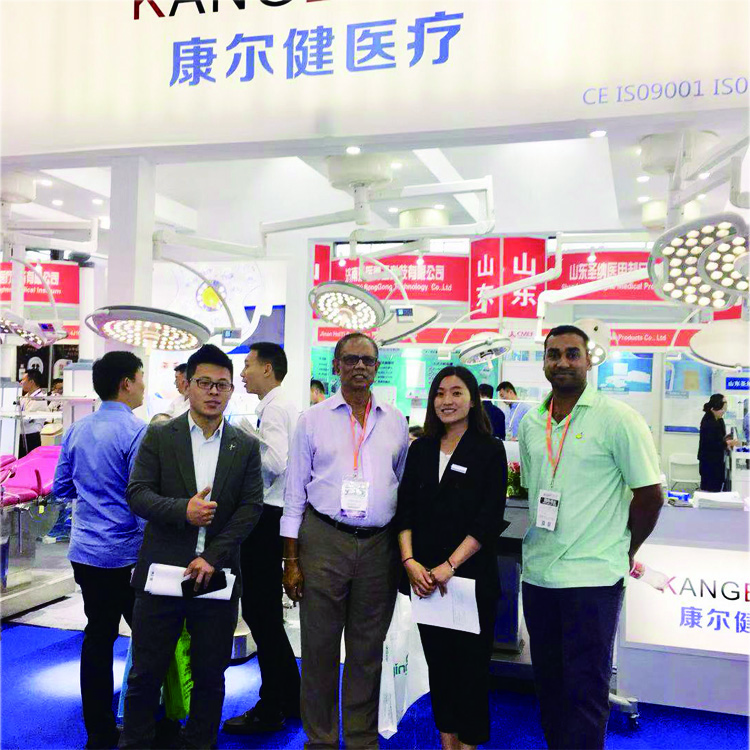 Numerous people crowded Kangerjian`s booth and a continuous stream of visitors and Kangerjian`s team introducing the products. What a hot scene!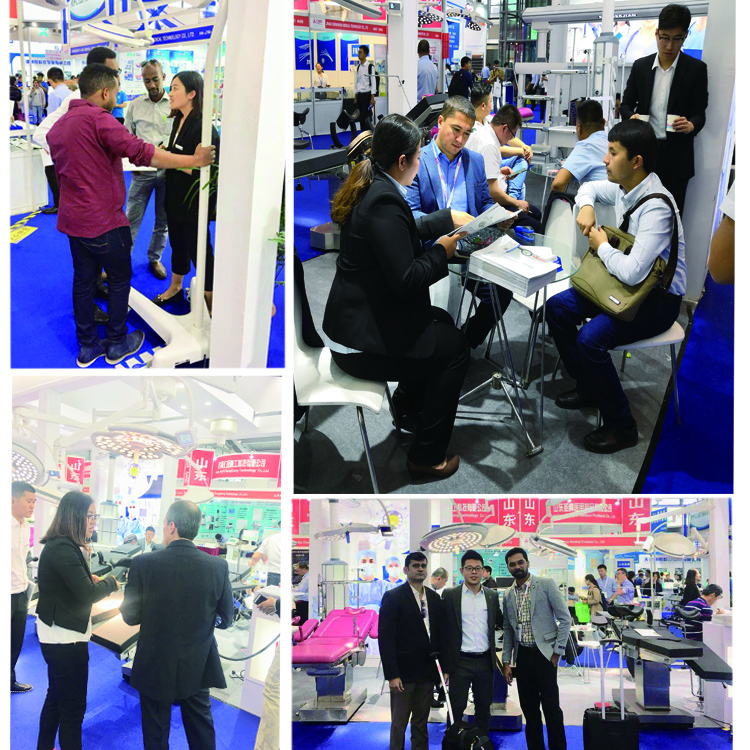 Many people across the world from the medical industry came to Kangerjian`s booth and were inetrested in the high product quality. Most of them consulted about the relevant products and technologies and took pictures by their phones and cameras.
CMEF 2018 Autumn fair is a sccessful one for Kangerjian!
Contact info:
kej05@chinakej.com
mobile/ wechat/ whatsapp: 86 18454726238